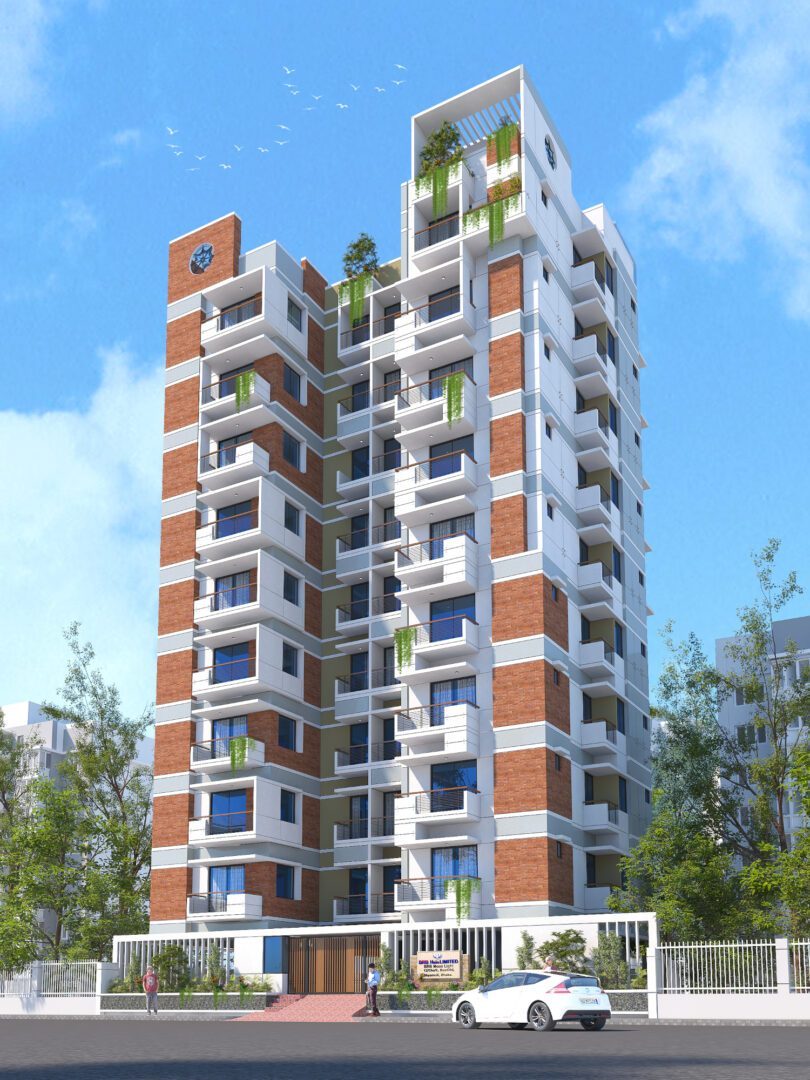 BRB Homes is totally professional outfit. The organizational strength comes from dedicated professional work force & winning customer satisfaction.
Land wanted in prime Location in Dhaka city.. Please contact land owner

BRB HOMES LIMITED is one of the emerging developers in Real Estate business. The objective of this organization is to facilities living for locals as well as expatriates.