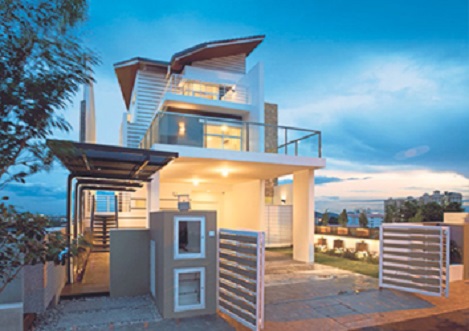 BRB Homes, as one of the leading developer company in Bangladesh, focuses on creating a remarkable experience for the clients through quality land development service. From conducting the feasibility study to vertical development, we research meticulously and invest time to process raw land and make it worthy of investment.
We consider the unique property of each land and develop accordingly so that it serves the owner the best.

BRB HOMES LIMITED is one of the emerging developers in Real Estate business. The objective of this organization is to facilities living for locals as well as expatriates.